BathCrest of Ontario
Bathroom Remodeling Services
BathCrest of Ontario is a leading bathroom contractor that focuses on remodeling projects in all of Waterloo.
At BathCrest, we specialize in bath remodels that are as cost-effective and low-stress as they are beautiful and long-lasting. From tub to shower conversions to walk-in tubs and accessible bathing solutions, BathCrest can provide you an affordable bathing solution that won't put your current bathroom out of commission for weeks. We can transform your bathroom in as little as one day.
BathCrest offers a wide range of products including the highest quality crossed linked acrylic products, bath resurfacing, and various solid surfaces. Our products are made in the USA and are backed up with a lifetime warranty on both the product and the workmanship.
We look forward to serving your bathroom remodeling needs with our high-quality products, installation, and warranty.
Make Your Dreams Come True
Get Your Consultation
---
– or –
CALL NOW: (519) 664-0040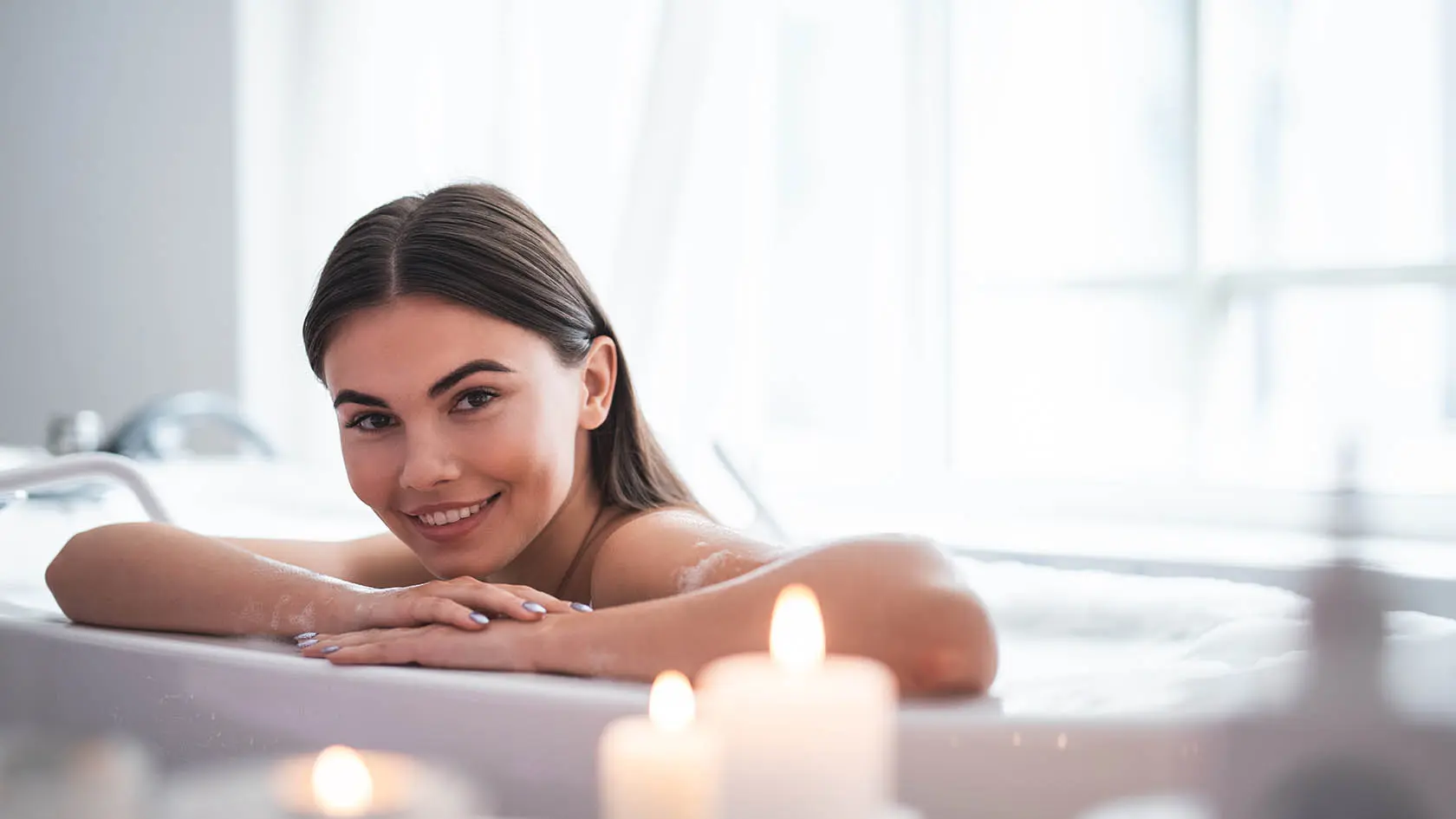 New Bath & Shower Remodel
In As Little As One Day
In your new bathtub or shower you will be able to enjoy the warm water and the joy that comes from your new elegant bathroom. Your new bathroom will be a wonderful place to relax and wash away your daily cares.
2 out of 3 homeowners choose BathCrest of Ontario for quality products, experienced remodeling team, and the easy maintenance of the new bath and shower
BathCrest of Ontario baths and showers are made of modern solid surfaces so there is nowhere for dirt and germs to hide
BathCrest of Ontario has little to no demolition or mess.
Customer Satisfaction Guaranteed!
Contact Us
Get A Consultation
For quality bathroom design and remodeling services, trust the experts of BathCrest of Ontario. We're ready to put our experience & talents to work for you!