Make Your Dreams Come True
Get Your Consultation
---
– or –
CALL NOW: (519) 664-0040
Custom Walk-in Shower Solutions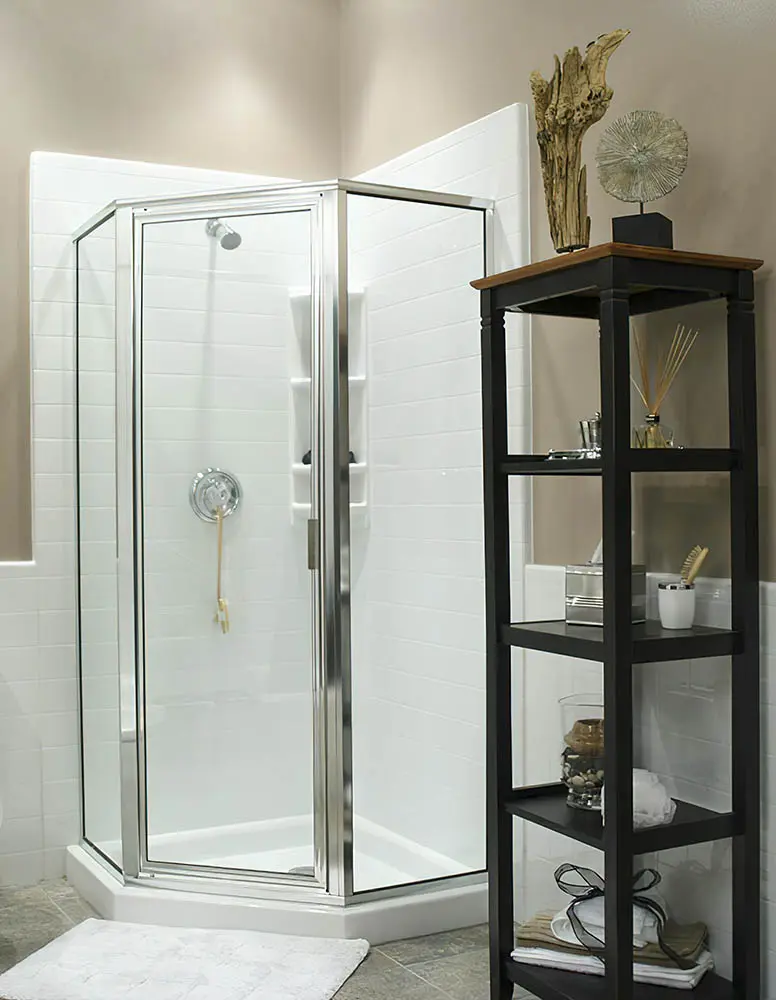 Sing In The Shower Again
BathCrest of Ontario shower system is custom-fit to your existing shower or bath space – eliminating the high cost of traditional demolition. You can have a brand new custom walk-in shower in as little as one-day!
Built With Strong & Premium Shower Pans
When it's time to replace the bottom of your shower be sure to use our top of the line acrylic shower pan. The best acrylic in the industry, ours is 3 times stronger than the standard acrylic our competitors use. Standard acrylic is prone to sags and cracks, which can lead to water leaks on your underlying floor. Let our experts install the best acrylic shower pan for your bathroom.
You'll love our acrylic's durability, it's easy to clean, long lasting and stylish too!
Waterloo's #1 Bathroom Remodeler
Baths • Showers • Conversions • Walk-in Tubs • Vanities
We provide comprehensive expertise in bathtub and shower remodeling, design, styles & safety features with superior quality materials that are the absolute, undisputed BEST.
Our Bathrooms Look Great — Our Quality Makes Us Special.
The Bath & Shower Of Your Dreams
In Less Time, For Less Money
Find out how you can remodel your bath or shower at a fraction of the cost of a traditional remodel and can be completed in just one day. Choose from a variety of colors, patterns and options to design a bathroom that fits your personal style.
BathCrest of Ontario
Customer Reviews
Contact Us
Get A Consultation
For quality bathroom design and remodeling services, trust the experts of BathCrest of Ontario. We're ready to put our experience & talents to work for you!