Bath Crest just completed my bathtub replacement. They were on time, friendly, proficient and professional. (and were great about helping me clear the bathroom by removing the toilet and sink) Greg met me in my home for the quote and then at the showroom as I second guessed my choices. He answered my emails and questions and offered advice. I am SOO happy with the finished product. I would highly recommend Bath Crest!!
Bath Crest rescued our 1940's bathroom about five years ago and saved us the nuisance and cost of re-tiling the entire room. There were long hairline cracks on the wall tiles and on the base of the antique pedestal sink, and the finish on the one-of-a-kind, irreplaceable bathtub was dull and heavily scratched. After the Bath Crest technicians had worked their magic, the room looked amazing. The repairs have held up extremely well. Under their generous warranty, Bath Crest returned this summer to touch up a few chips in the tub, free of charge. We found this company to be totally professional, honest and reliable and would highly recommend them.
Get a Consultation
Make Your Bath Dreams Come True
---
– or –
CALL NOW: (519) 664-0040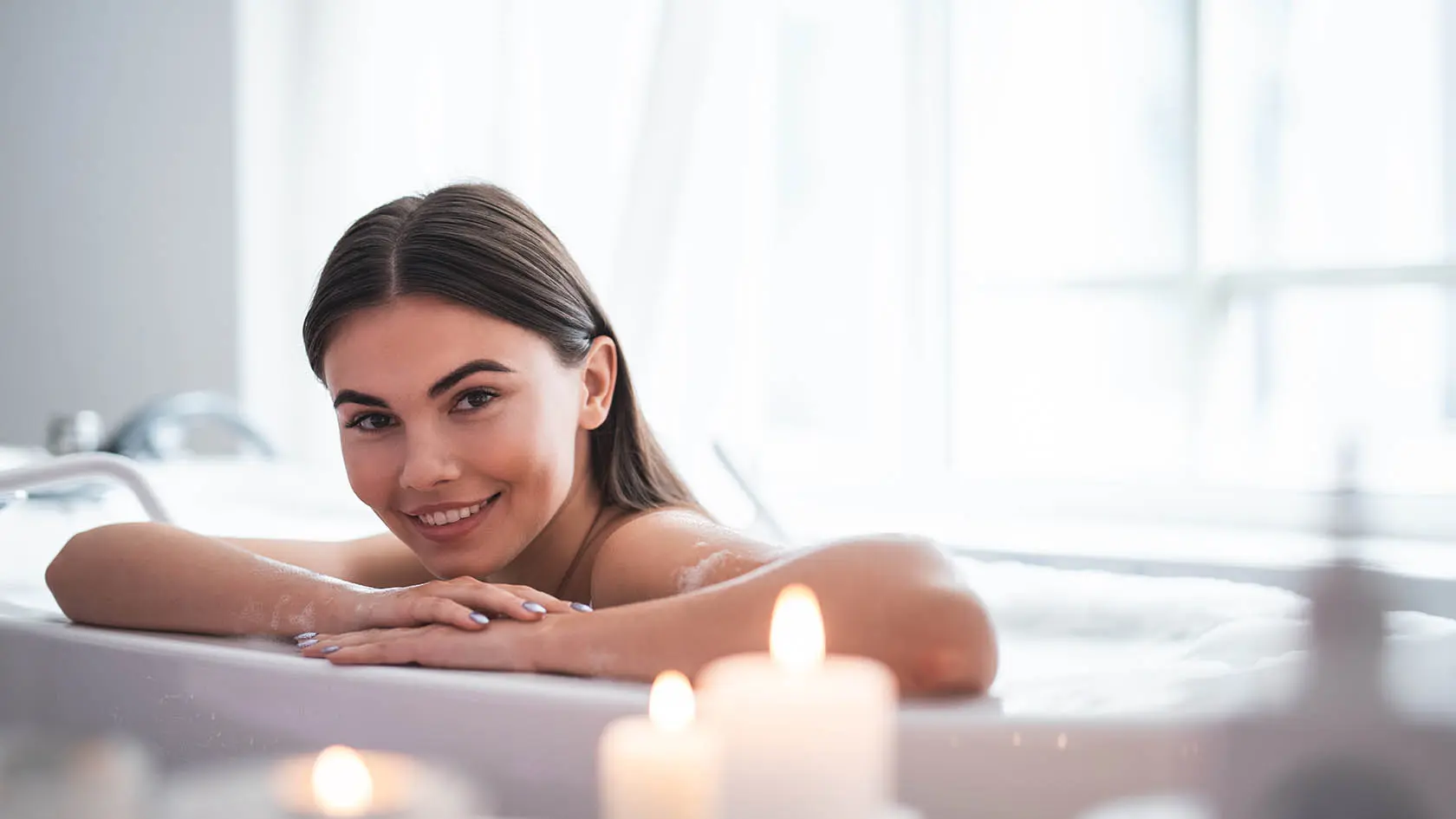 New Bath & Shower Remodel
In As Little As One Day
In your new bathtub or shower you will be able to enjoy the warm water and the joy that comes from your new elegant bathroom. Your new bathroom will be a wonderful place to relax and wash away your daily cares.
2 out of 3 homeowners choose BathCrest of Ontario for quality products, experienced remodeling team, and the easy maintenance of the new bath and shower
BathCrest of Ontario baths and showers are made of modern solid surfaces so there is nowhere for dirt and germs to hide
BathCrest of Ontario has little to no demolition or mess.
Customer Satisfaction Guaranteed!
Contact Us
Get A Consultation
For quality bathroom design and remodeling services, trust the experts of BathCrest of Ontario. We're ready to put our experience & talents to work for you!